CBL 2019: Champions Boat League 2019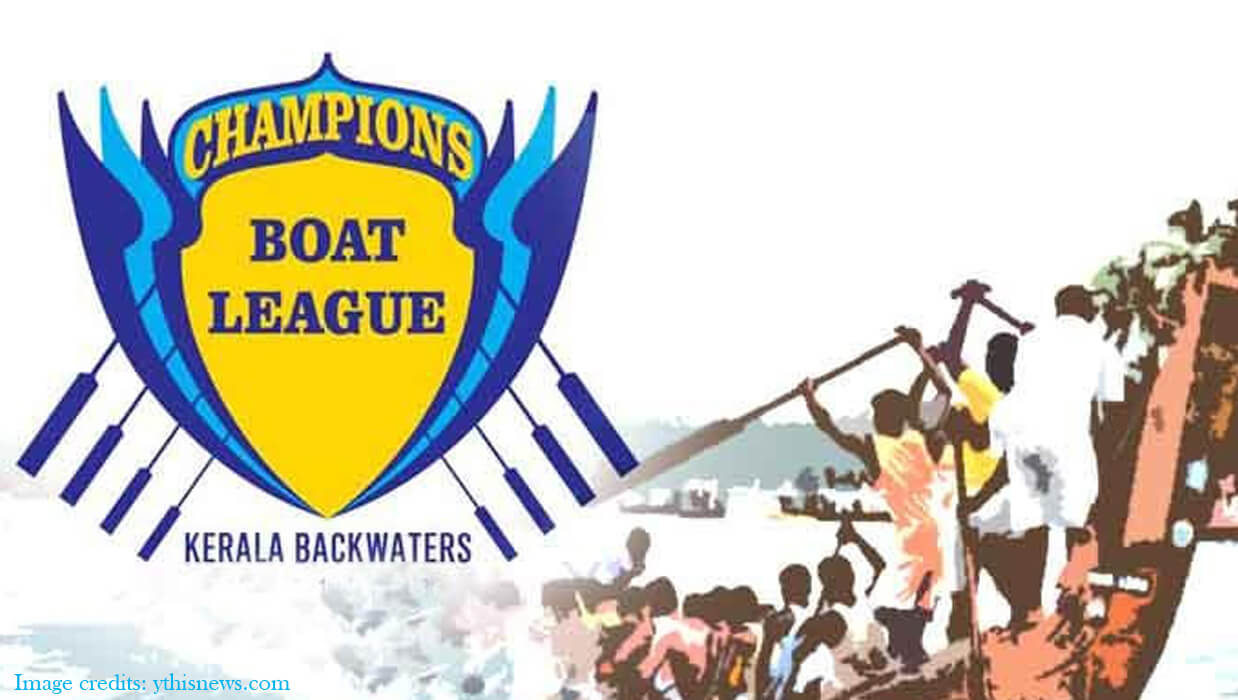 CBL is an IPL style boat race proposed by Kerala State Government which is expected to take Kerala Tourism to the next level. CBL, Champions Boat League 2019 will start on August 10th with most celebrated boat race in Kerala, Nehru Trophy in Alappuzha and ends with The President Trophy Boat Race taking place at Kollam on November 1st.
Nine teams will be competing for the trophy. 12 races steered in three months will be held between 2.30 pm to 5 pm. The winners get cash price of ₹ 25 lakh and runner up teams will get ₹ 15 lakh and 10 lakh respectively. The CBL will be held in Ernakulam , Alappuzha, Malappuram, Thrissur, Kollam and Kottayam district.
"We want the CBL to be a world-class tourism product capable of attracting thousands of tourists. Further, the league championship will help boat clubs financially. The players become more skilled. That will inspire a whole new generation of them," - Tourism Minister , Kadakampally Surendran (ythisnews.com).
CBL is an anticipated event which would help in upbringing economic status of boat clubs in Kerala and also create an international sports experience in the backwaters of Kerala.