IND vs PAK Cricket Rivalry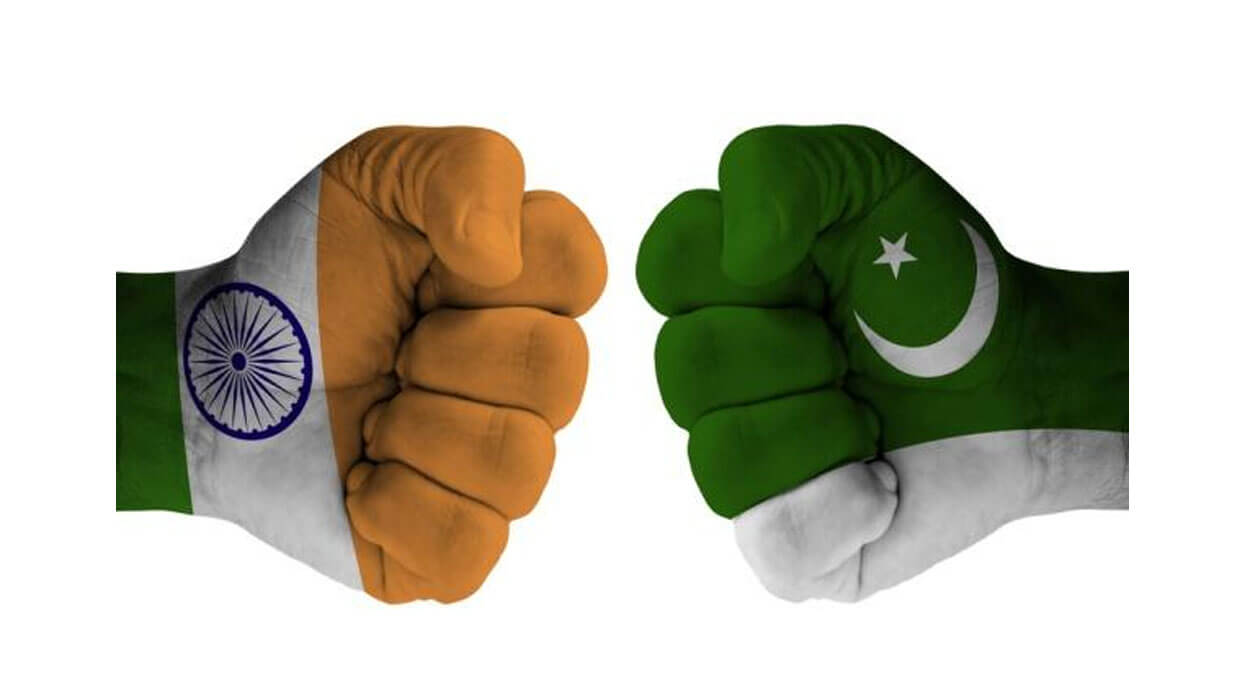 If IND vs. Pak match is scheduled, then the whole people in the two nations will be waiting for that day …dusting up and taking out their jerseys and flags out of the trunk. Many of us even celebrate the match day as small re-unions and family get-together as the complete family tree will find time to watch the match leaving everything else behind.
Looking back, we could see where it all began…the intense rivalry between India and Pakistan started after the partition of 1947, the two nations beside their political conflicts, have ongoing intense sports rivalry passing years.
The first test series between the two teams took place in 1951–52, where Pakistan lost to India in Delhi whereas they squared the series in Lucknow. At last in the fourth match India secured the series with a tame draw at Calcutta.
They have played total of seven world cup matches, where India won all of it.